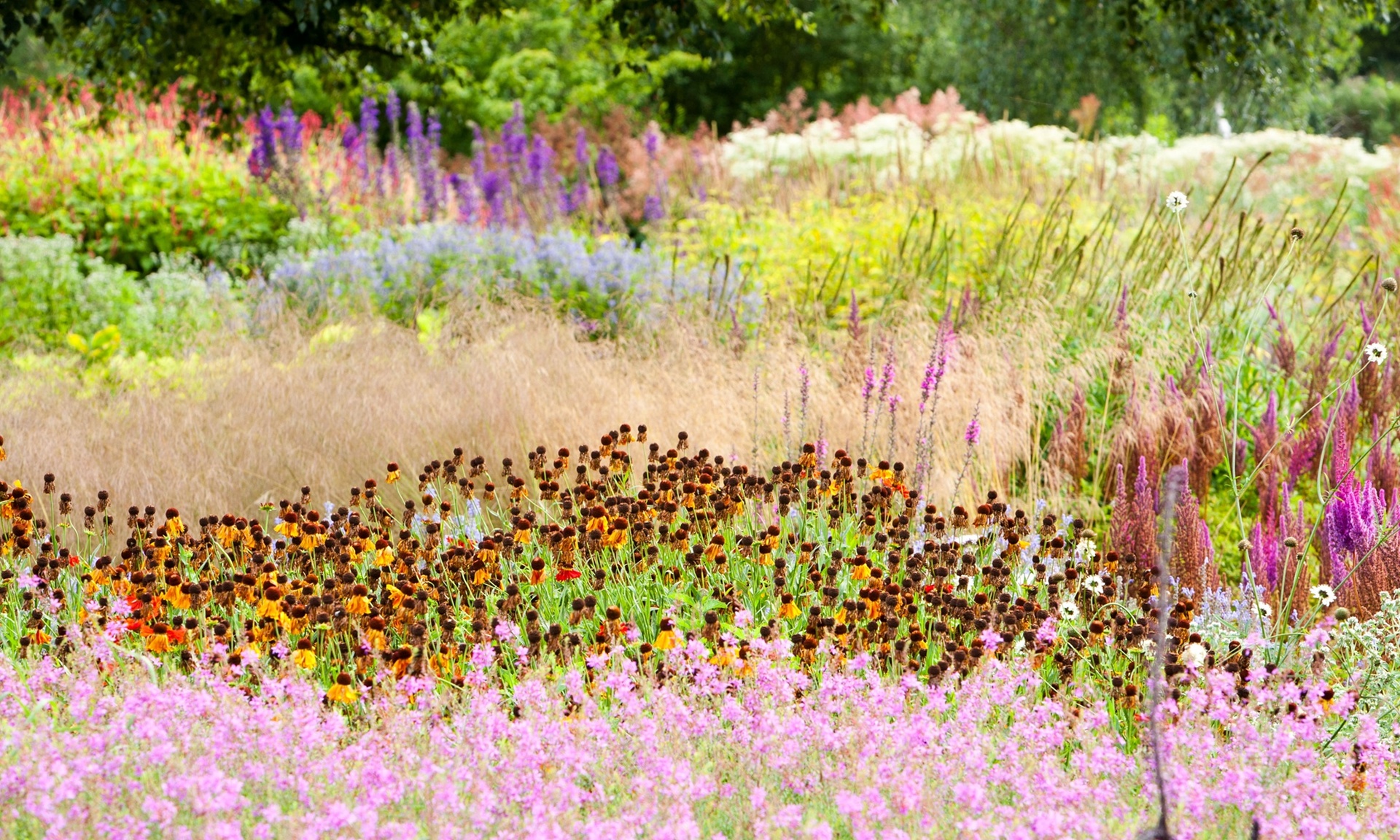 Environmental groups accuse water companies of over-abstraction, putting wildlife and plants at risk; water companies claim it's not so simple
Catfield Fen and its neighbour Sutton Fen, both near the east Norfolk coast, are home to more than 90% of the UK's population of fen orchids. The groundwater dependent sites are a haven for other rare animal and plant species too, nine of which are listed as endangered and 40 as vulnerable.
Yet the owners of Catfield Fen fear groundwater abstraction by a local farm could be imperilling the delicate ecosystem. "There's increasing science that leads us to believe that abstraction is already causing that site to deteriorate", says Phil Burston, senior water policy officer at RSPB, which manages the environmentally-sensitive site.
Over abstraction
The dispute is by no means unique. According to the UK Environment Agency, 35% of groundwater bodies are at risk of not achieving good groundwater quantitative status. Many of the most contentious cases relate to habitats that rely on chalk aquifers, found predominantly in southern and eastern England.
The problem becomes most acute during spring and summer, when demand for water increases just when sensitive wetlands require it most. Under the current regulatory system, the Environment Agency can limit or restrict abstraction volumes if claims of environmental damage can be proved.
But environment groups say that attempts to contest licence agreements, many of which date back decades, is a time-consuming and protracted business. The first reported concerns about Catfield Fen go back to 2008. In other cases, such as that of the River Kennet, a tributary to the River Thames, disputes have been rumbling for decades.
Conservationist concerns have not always fallen on deaf ears. Affinity Water, which serves 3.5 million people in southern England, recently committed to reducing its groundwater abstraction by 42m litres per day by 2020. Similarly Wessex Water agreed in 2011 to cut abstraction levels from Chitterne Brook by almost 75%, even if this decision came more than two decades after concerns were first raised and after repeated environmental impact studies.
"Some regulatory mechanisms have been tried to get water companies to shift abstractions from sensitive sites to less environmentally sensitive abstractions", says RSPB's Burston. "But the truth is that groundwater abstraction is often their cheapest and most reliable source, so for a water company it makes very obvious economic sense to keep using those sources until they are told very robustly not to."
Water utilities, which take around 35% of all the UK's public water requirements from groundwater sources, claim the situation is more complex. Wessex Water says industry regulator Ofwat blocked its attempts to invest in new infrastructure at an alternative site, arguing that the subsequent price hikes for consumers would be too high.
Groundwater management
One step for managing groundwater resources on the demand side, for instance, is the introduction of mandatory household meters to better monitor water use. In terms of securing supply, interventions include altering abstraction levels at existing water sources, developing alternative sources, building more reservoirs and investing in desalination facilities.
Water quality, as well as quantity, represents a concern for environmentalists. Pesticide and fertiliser use by farmers pose a particular threat to areas of fragile biodiversity. One option is to invest in nitrate removal plants at water treatment centres, which many water companies are now doing. Another longer-term strategy is to work closer to the source, advising farmers to reduce chemical use or to use non-toxic alternatives.
Regulatory reform
For conservation groups frustrated at the pace of change, help may be at hand. The Department for Environment, Food and Rural Affairs is currently considering feedback on extensive proposed reforms to the current licensing system. A draft bill on water abstraction is expected shortly after next year's general election.
While the reform is unlikely to revoke existing licences, sources close to the process say it will make the system more flexible and more reflective of actual abstraction practices. Changes could see abstraction quotas revised in line with rainfall patterns, for example, with temporary restrictions imposed when water levels are low.
Adam Comerford, national hydrology manager at the Canal and River Trust and a member of the Abstraction Reform Advisory Group, welcomes the opportunity to bring the licensing system up-to-date. "It's pretty clunky and has been around for a long time", he notes. "And it probably won't cope too well with future pressures on our water resources due to climate change and population growth and the need to protect our environment."
Even if the proposed changes get the green light, Defra does not plan to bring in any substantive changes until the middle of the next decade. That could be too late for Catfield Fen, say campaigners, who are hoping for a public inquiry on the case in the "next month or two".