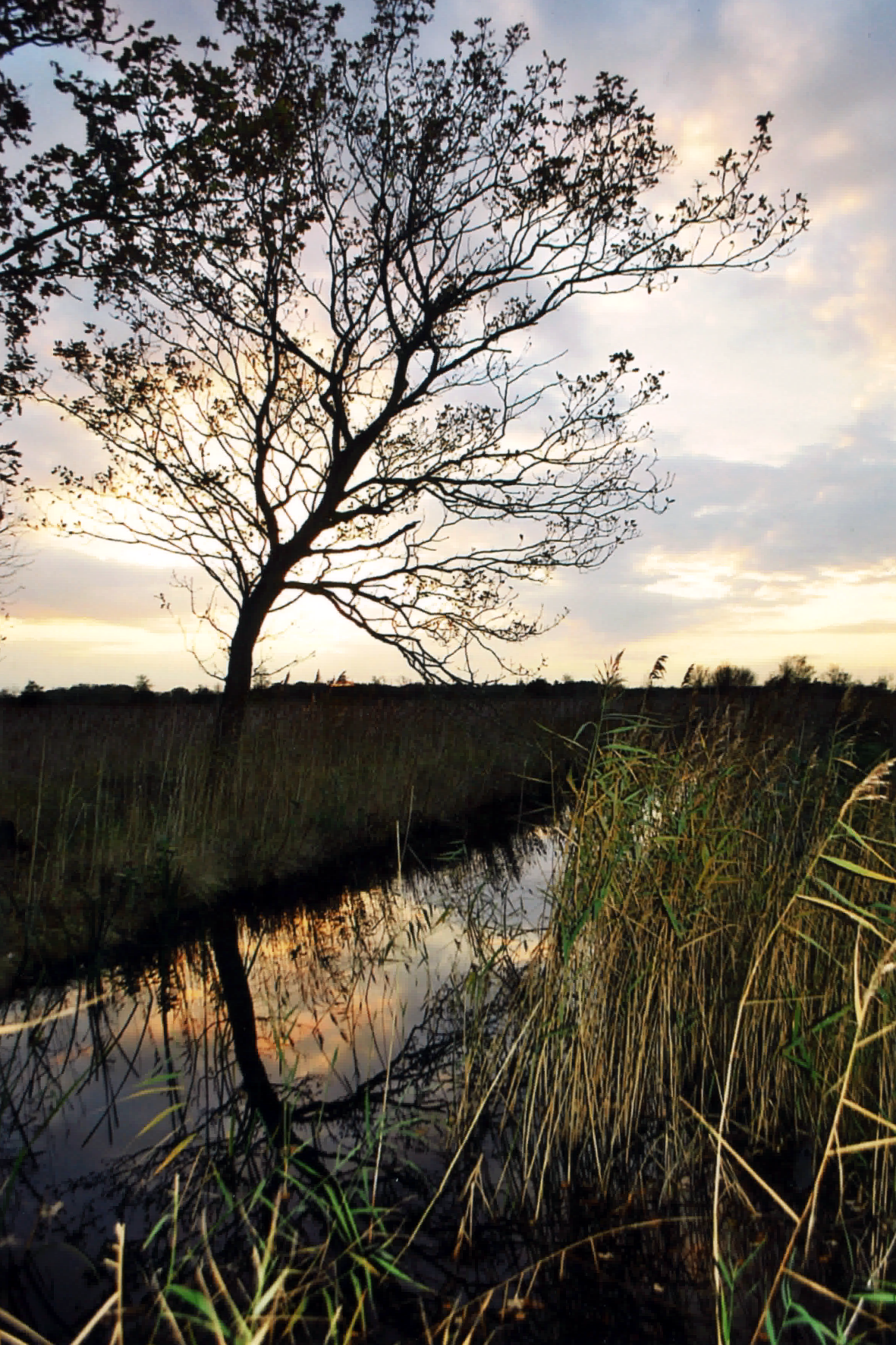 By raising awareness and establishing an evolving public archive, we aim to save one of the most unique wetlands in Europe, making readily accessible evidence showing the risks water abstraction poses to wetlands.
Save Catfield Fen is a public interest campaign to protect 'the jewel in the crown' of the Norfolk Broads. This naturally rich site of immense beauty has been under threat from water abstraction by nearby farms that is harming the water quality and quantity of the fen, home to around 2,750 species of plant and animal life. We are appealing to the public and to official bodies to help us protect this site from further degradation due to water abstraction damaging this rare habitat and affecting the rich ecosystem within it.
To preserve this unique site for future generations, urgent reform of the ways in which UK official bodies monitor and manage water abstraction in the country's wetlands is essential. This site hosts a wealth of information on the practices engaged in monitoring the fen, and suggestions of what can be done better. Accountability is key when it comes to the decisions made on the management of our natural wonders: we, with the British people, must ask of the Environment Agency if the systems they use to oversee the UK's precious wetlands are accountable and fit for purpose.
The effect of water abstraction on wetlands is a wider issue than just Catfield Fen, it has already been responsible for the destruction of East Ruston Fen in Norfolk the and Redgrave and Lopham Fen in Suffolk. We hope our campaign will stand as a forum for discussion of the issue and as a catalyst for doing something about it for the health of all UK wetlands.