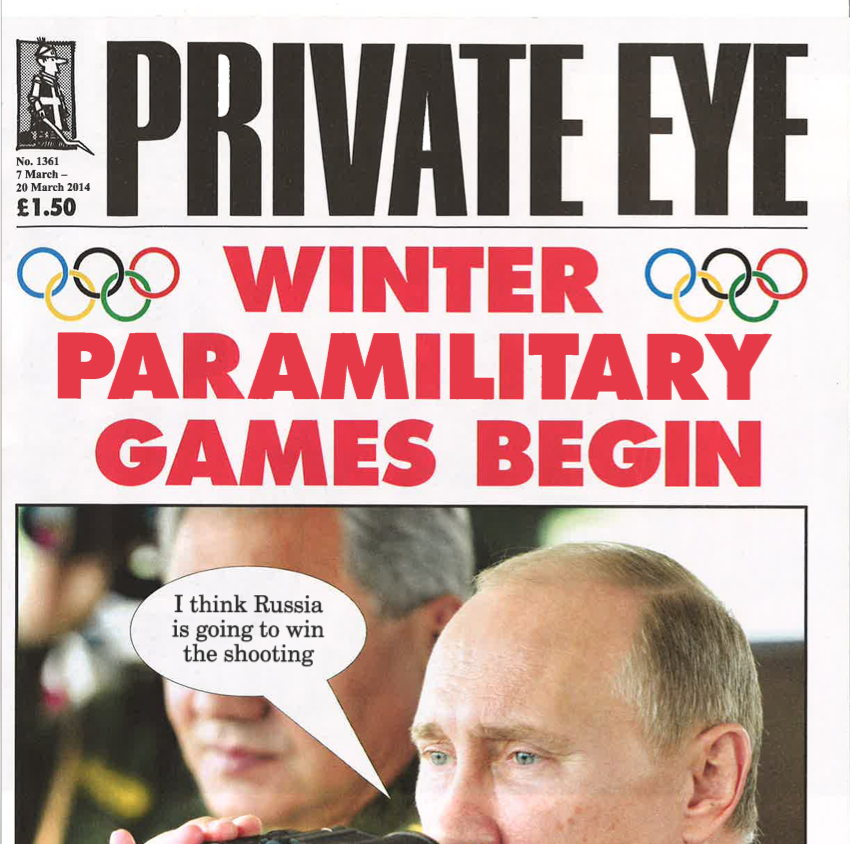 While too much water has been causing the Environment Agency (EA) trouble in the west and south, in East Anglia the quango and its bosses at the Department for Environment Food and Rural Affairs (Defra) are accused of ignoring expert advice over pristine fenland that is drying out.
Catfield Fen is a wetland of international importance, a site of special scientific interest and part of the Broads conservation area. Used to grow reeds for thatching, it is a habitat for several endangered species, managed by the Norfolk Wildlife Trust and Butterfly Conservation.
Landowner Tim Harris has been trying to raise concerns with the EA and Natural England (NE) for six years, since a survey revealed the site was drying – potentially endangering its ecology. Backed by the Broads Authority, the RSPB and reports from hydrology and conservation experts, he is opposing renewal of water abstraction licences for a neighbouring farm.
Last year, local MP Norman Lamb asked Defra to call in the abstraction decision and review the science. When it refused, Mr Harris requested under freedom of information rules to see the department's briefing from the EA and NE. Rather than a proper scientific report, the briefing was just five pages, much of them grumbling about Mr Harris and that "responding to his numerous accusations and information requests has taken up significant officer time and delayed the decision-making process."
Having been caught out, both EA and NE sent grovelling apologies, admitting Mr Harris had legitimately challenged their decision-making. Lamb wrote again to environment secretary Owen Paterson last month complaining that the handling of the case by both quangos was "procedurally very poor" and that the EA is bizarrely now refusing to publish all relevant documents on its Catfield Fen website, created "in the interests of transparency", due to, er, lack of space on the internet.