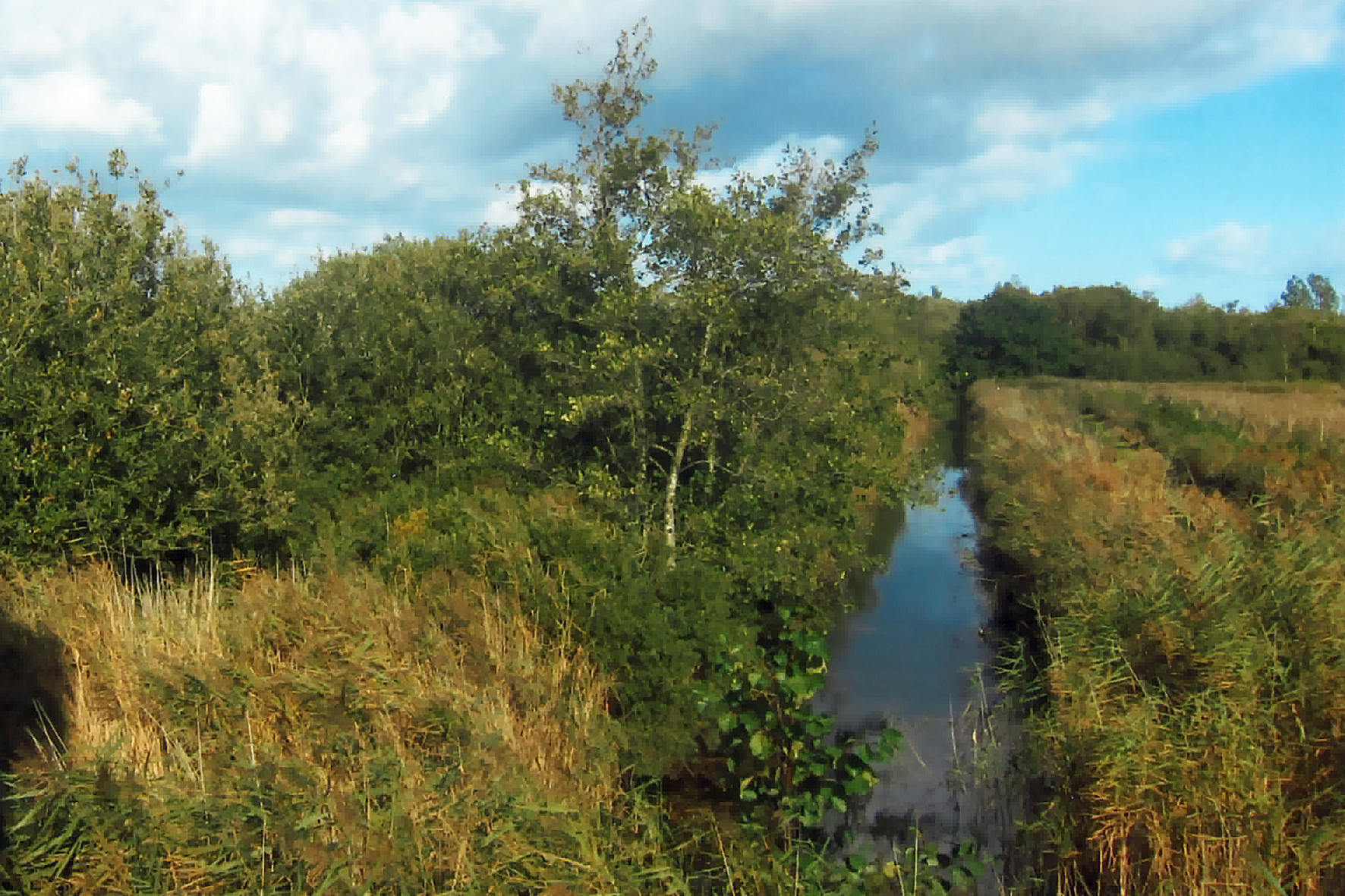 HAS THE EA BEEN TRYING TO AVOID A PUBLIC INQUIRY WITH ITS RSA PROGRAMME?
The Restoring Sustainable Abstraction (RSA) programme, launched by the Environment Agency, uses the same processes and procedures that are being challenged in the Catfield test case.
It is important that the RSA programme is not pushed through before the Public Inquiry is able to consider fully all the issues.
It is imperative that Natural England and independent experts are involved and consulted throughout the RSA programme, to the same degree that they were able to contribute to the decision-making process associated with the individual abstraction licences. To date, no such consultation has occurred.
The Environment Agency has also tacitly supported the construction of a 100,000m reservoir outside Catfield Fen's front gate, while only saying that it is in "talks" with the local farmer about how it is to be filled. The planning application went in regardless under the lighter agricultural regime where no consultation is required.
It has been stopped, perhaps temporarily, only by concerns of the North Norfolk District Council about the potential negative impact on Catfield Fen and the local area.