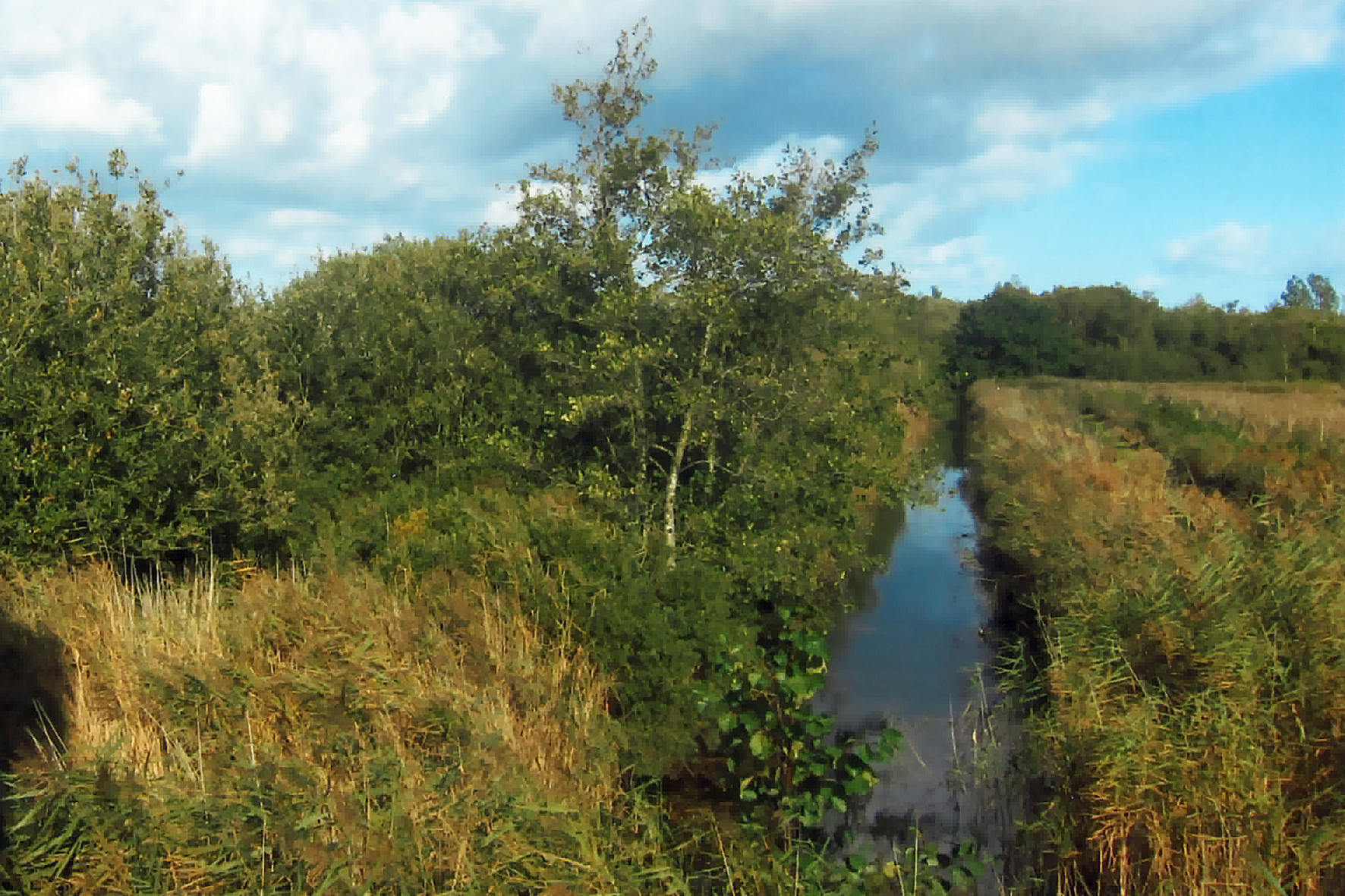 DECISION TO REJECT ABSTRACTION LICENCE RENEWAL
Whilst the Environment Agency finally denied water abstraction licences in 2015, this decision is under appeal as one might expect. The decision to reject the renewal of the two water abstraction licences came after a process that has taken more than seven years.
During the seven years, the Environment Agency's position changed from supporting the licence renewal to rejecting it because of the case made by the independent experts commissioned by the Harrises. The RSPB who manage the adjoining part of Catfield Fen and Natural England's fen experts have supported our case in its later stages.
This section includes the most important documentation showing how the decision was reached, though be forewarned it is voluminous. It is included to provide a complete record for this public archive.