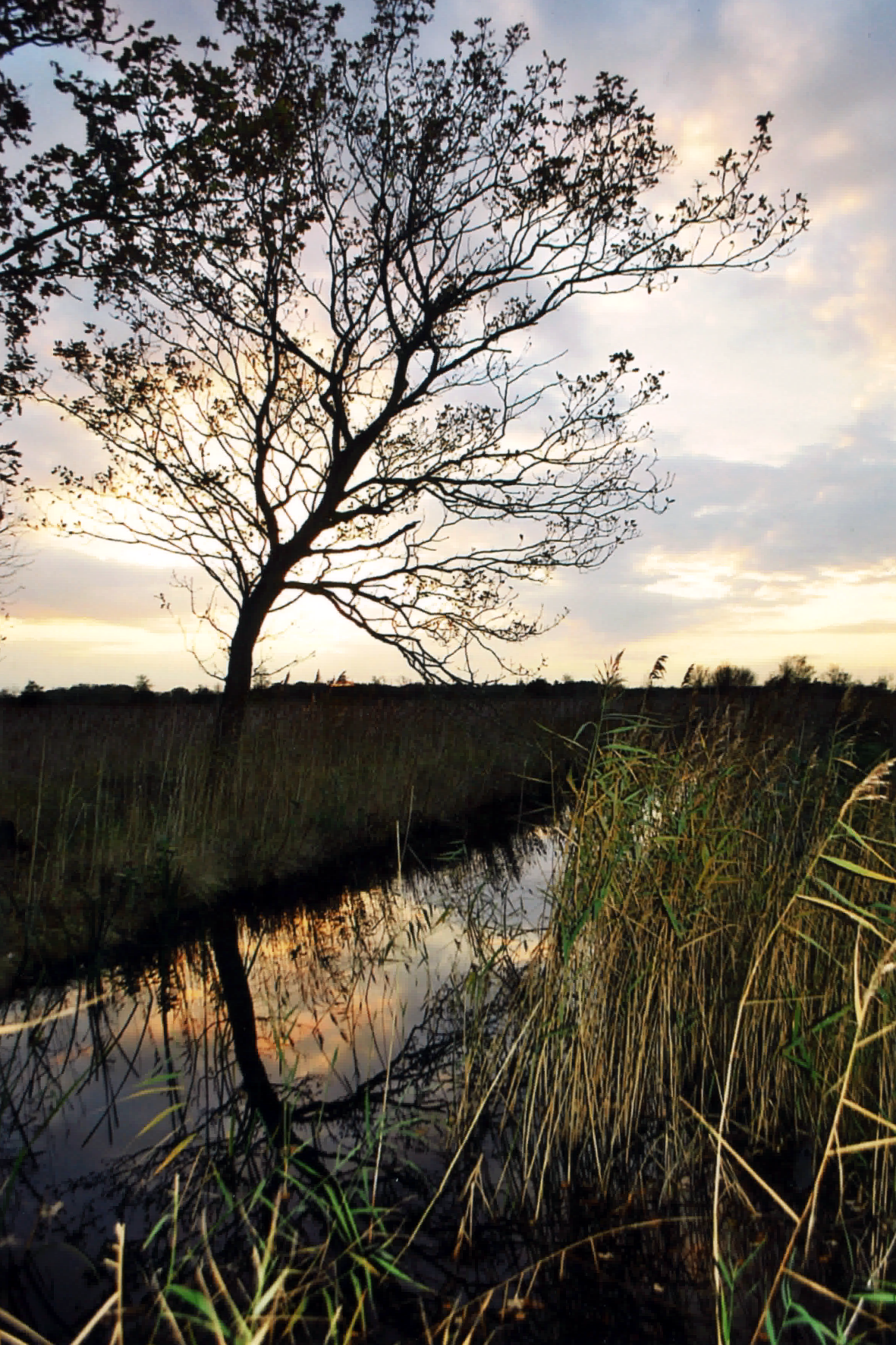 Multidisciplinary monitoring would result in a better Catfield for everyone.
The systems used for monitoring and managing abstraction in wetlands are not meeting European standards and need reform.
We must fight to reform how the UK's invaluable wetland habitats are currently cared for, challenging whether the official systems for monitoring and managing water abstraction are really fit for purpose.
Defra has encouraged the Environment Agency and Natural England to work together as one "family", which could affect the transparency of their decision-making process. Water abstraction in East Anglia has become a key issue for the farming lobby, who have better access and more influence with this government than the more diverse conservationist groups. We are not arguing to stop farming in this region or even all irrigation. We are arguing for a fair and more balanced process, so all sides are heard and so Catfield Fen is not allowed to quietly die without anybody paying attention or taking responsibility.
Our vision is to encourage a more open and responsive culture from the people responsible for water management in the UK, so that vital decisions affecting public interest don't continue to be made in private and are made with full transparency.