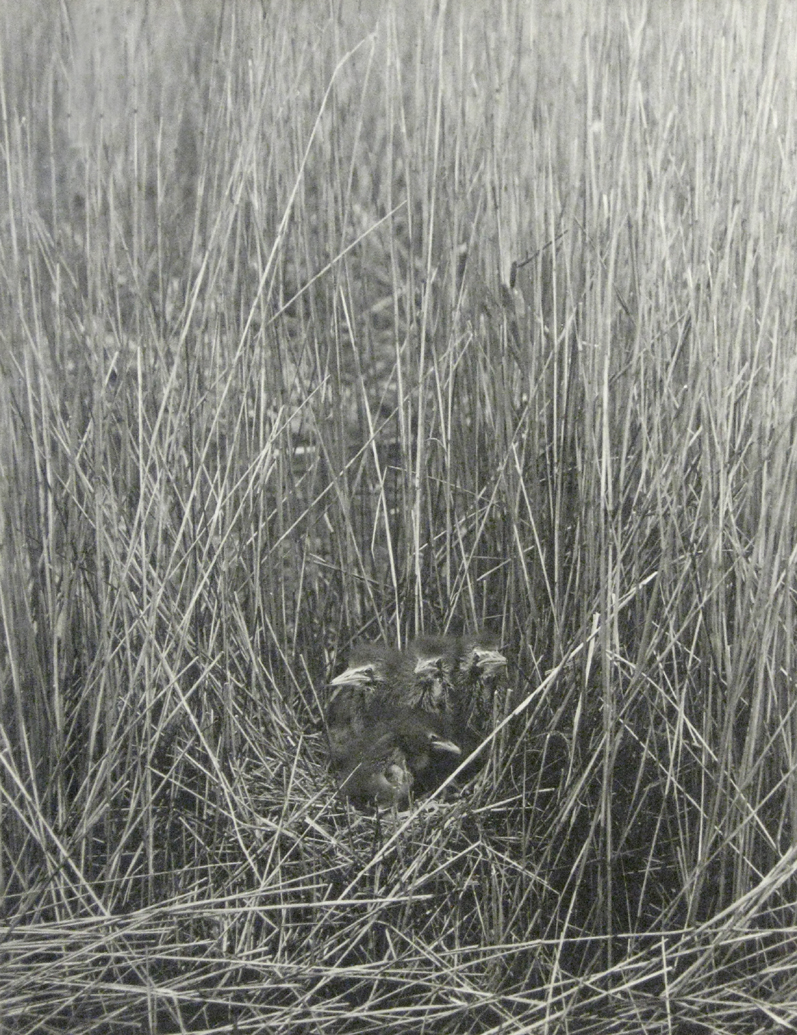 HISTORY OF CATFIELD ESTATE
In the early 1800s there was an attempt to turn the eastern part of the fen into grazing marshes for cattle, thanks to the construction of a mill to pump the fen dry. Thankfully, the attempt failed, although visitors can still visit this romantic ruin on their wanders through the landscape. In 1925, Lord William Percy, the youngest son of the Duke of Northumberland and a prominent naturalist of his day, bought the estate so that he could study marshland birds – during his time in Catfield he produced classic studies of the bittern, heron and water rail. He also let his house in summer to his friend Sir Peter Scott, the famous artist of waterfowl, who painted on the marshes. In 1945 Percy sold the estate to the McDougall family who were committed to preserving the natural treasures and unique charm of the estate's patchwork of marsh, wood and pasture land.
In 1994, Tim and Geli Harris acquired the estate, and from the outset have been committed to protecting the fen's natural beauty as well as introducing sustainable farming practices on pastoral land. The Harrises are at the forefront of the Save Catfield Fen campaign, using their own resources to highlight the environmental damage the site is now facing.