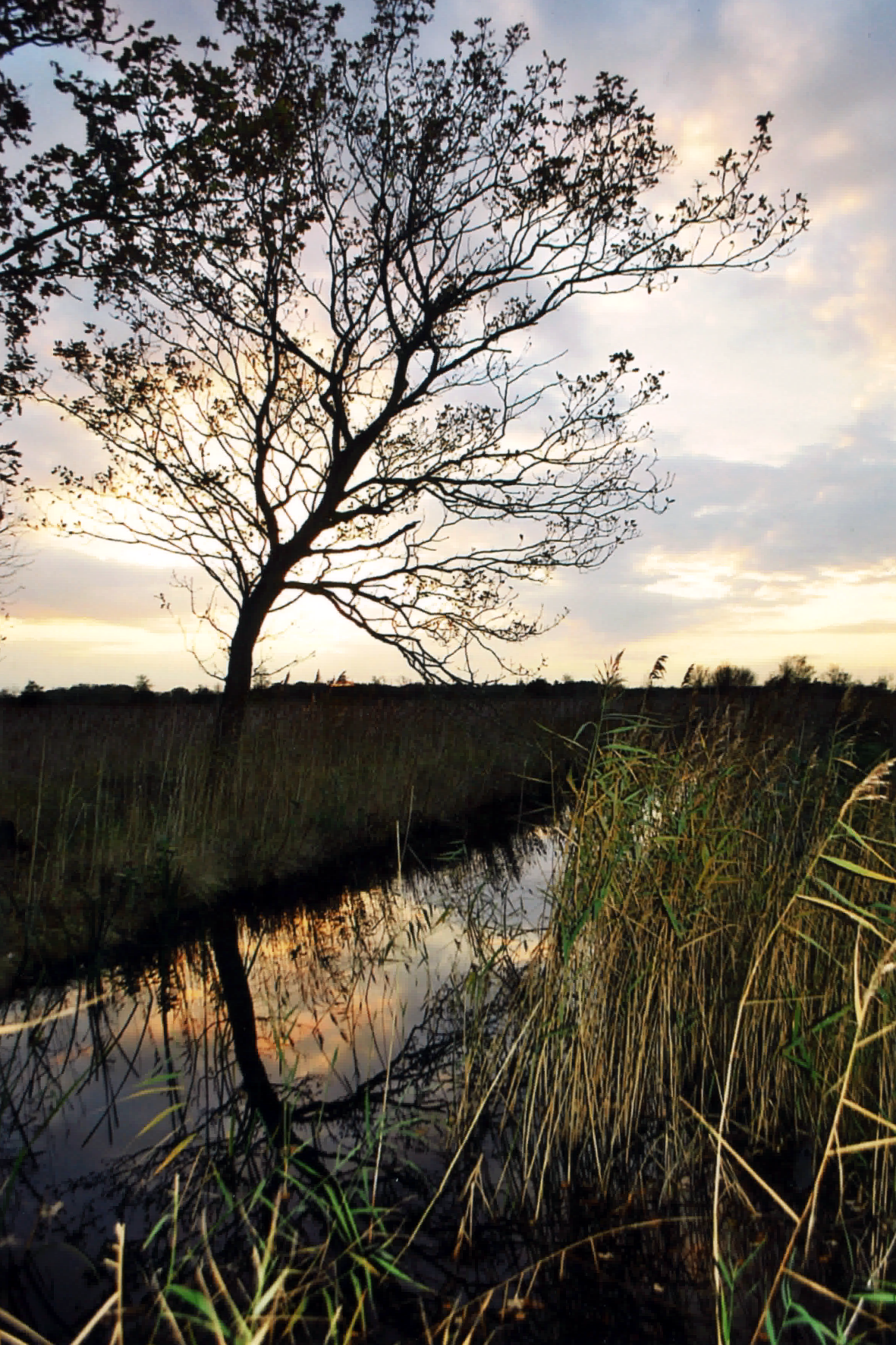 THE HISTORY OF OUR CAMPAIGN
The Save Catfield Fen campaign began in 2008, when the Norfolk and Norwich Naturalists made a study of the fen and reported that it was deteriorating from drying out due to local water abstraction for farming. These important concerns were passed on to the relevant statutory bodies, Natural England and the Environment Agency, which led to two years of attempted dialogue. However, there was little progress as the EA responded by saying that they cannot deal with the concerns of individuals, only organisations.
Tim and Geli Harris, who own the Catfield Estate, the eastern half of the reserve, with the RSPB managing the rest, have commissioned international experts who submitted scientific evidence that water abstraction was indeed harming the fen. This work made it clear that the processes used by the EA did not even meet EU standards, and we are campaigning now for reform of these processes. This campaign, which has been funded by the Harrises, is crucial not only for the Catfield Fen, but wetlands all over the UK.
The Environment Agency admits that the Catfield case has attracted more public response and gone on longer than any previous abstraction controversy.